Family Dentist – Webster, MA
Quality Dental Care For Each Member of Your Family
From your new baby to your great-grandma, everyone in your family deserves to have a happy, healthy, and beautiful smile. The only problem is that every stage of life requires specific types of dental care, which mean you may find yourself running all over town from practice to practice so your loved ones can get the care they need. Make life easier on yourself and switch to a family dentist in Webster instead! At Webster Lake Dental, we help patients of all ages achieve and maintain optimal oral health no matter where they are in life, all in one convenient location. Keep reading to learn more, or give us a call today to schedule your next appointment!
What Is a Family Dentist?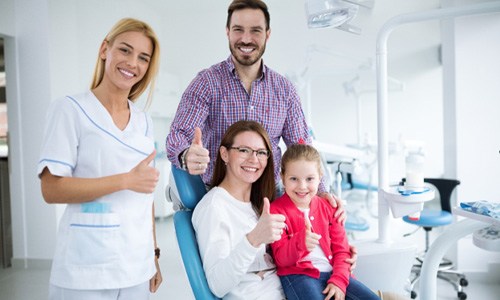 A family dentist is more than just who you turn to for your biannual dental checkups. These professionals are highly trained and experienced in nearly every aspect of dentistry, from the unique dental care needs of infants to replacing missing teeth in older adults. Whether it's time for your child's first dental appointment, your teenager is interested in teeth whitening, or your parents are looking to replace their missing teeth, our talented team here at Webster Lake Dental is here to help!
The Benefits of Seeing a Family Dentist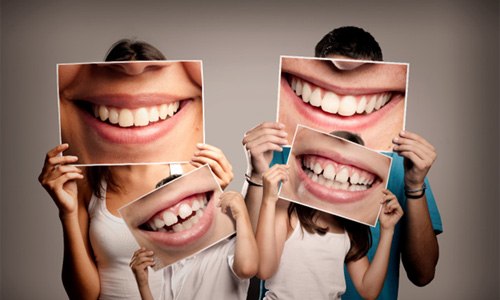 Choosing a family dentist in Webster streamlines your family's oral healthcare. When each member of your household visits the same dentist, you can expect to enjoy benefits like:
Convenience when scheduling appointments
Develop a meaningful relationship between your family and the dentist
Keep dental phobia at bay
Consolidate all your family's dental records in one place
Discover a big-picture perspective of your family's oral health
Dental Services for Children & Adults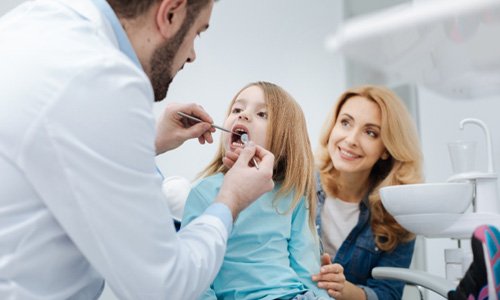 At Webster Lake Dental, we're proud to offer a wide variety of treatments to ensure that each member of your family has their unique dental needs met. We offer treatments like:
Routine checkups and cleanings
Restorative services like dental fillings, crowns, and dentures
Preventive care like nightguards for bruxism and fluoride treatments
Cosmetic treatments like veneers and teeth whitening
Emergency dental care for patients of all ages
If you're ready to get quality dental care for each member of your family at one convenient location, then it's time to give our office a call! Our friendly team will be happy to help streamline your household's oral healthcare.