About Our Dental Office – Webster, MA
Learning More About Our Family-Friendly Care
Our dental office was awarded Best Dentist in Webster in 2018 by WM Webster Magazine for a variety of reasons, but one of the most important is the fact that we're able to accommodate the unique dental needs of patients of all ages. It's all thanks to our experienced staff that's fully dedicated to helping you maintain your oral health over the long term, and we're happy to continue finding new ways to go beyond your expectations when it comes to dentistry.
Thanks to our extensive hours, we can accommodate your busy schedule when it comes to providing high quality treatments. We are open every Saturday, and late-evening appointments are available twice every week. This makes it easier for you to get the care you need without taking too much time off of work or school.
If you're thinking about making an appointment at our dental office, give us a call today. We always love meeting new patients, and we're ready to help you take control of your oral health so that your smile can last for decades to come.
Flexible Payment Options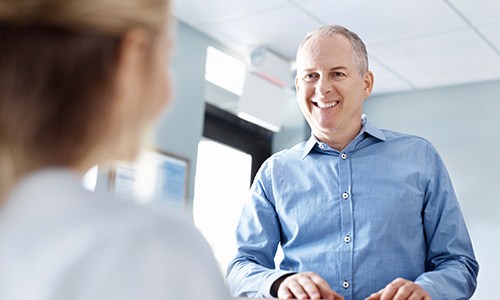 It's important that our patients have flexible payment options available to them. We take dental insurance plans from most of the major providers, and we work alongside third-party financing programs that makes managing the cost over the long term much easier. Furthermore, you won't have to worry about getting the most out of your plan; we'll make sure that you're aware of your benefits and give you tips for maximizing them. Please speak to our front desk team if you have any questions or concerns about insurance.
Late & Saturday Hours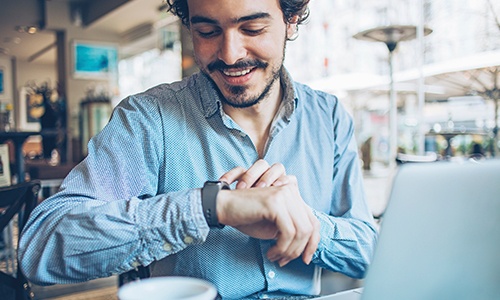 Many dental offices are only open from Monday to Friday, and their schedules are typically close to normal corporate business hours. This can often make it difficult to find time in your work schedule or the school year to have necessary dental work done. Here at Webster Lake Dental, we strive to cater to our patients' needs in all things, and that includes making it as easy as possible to find time for dental appointments. Saturday hours are available; we also offer late hours two times every week. This gives you more options for fitting dental appointments into everyone's crowded schedules.
All Ages Welcome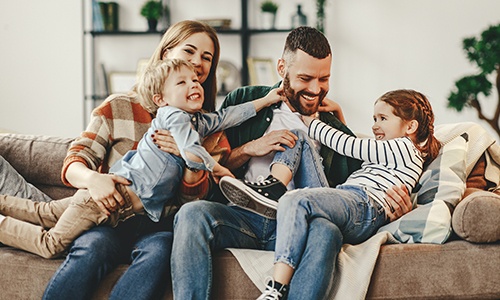 Our dentist has years of experience working with families. We know that your child's dental needs will be very different from yours or your parents. As such, we have gone out of our way to incorporate various treatments, techniques, and technologies to accommodate patients of various ages. We are happy to offer everything from dental sealants to protect developing smiles to reliable dentures that make speaking, smiling, and chewing possible again after extensive tooth loss.
Caring Dental Team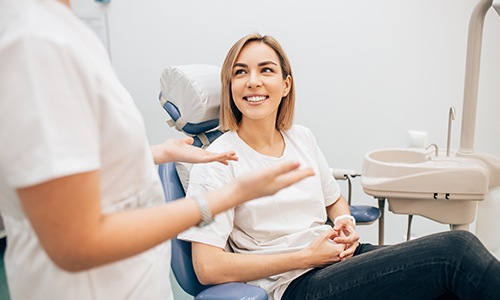 We know that for many patients, stepping into a dental office for a routine checkup can be frightening or stressful. We want you to always feel welcome and comfortable whenever you visit our dental office. Our dental team members are skilled in working with patients of all ages from a variety of backgrounds, and they are prepared to accommodate your unique needs. Your smile and your overall oral health are in good hands thanks to our wonderful and caring staff.